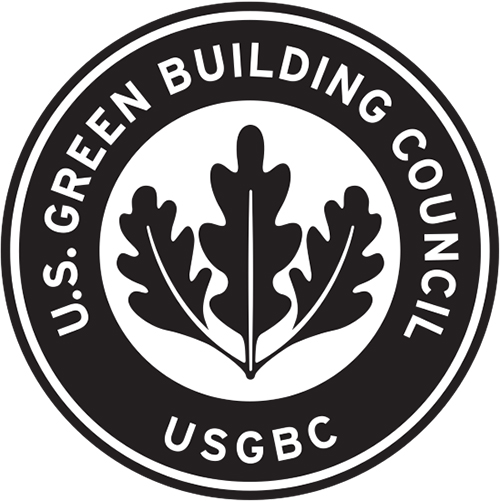 As a manufacturer of specialty building products, Babcock-Davis has a comprehensive spec coordination, digital content and technical support program focus. Our sales consultants are available to review your specifications and demonstrate how Babcock-Davis' coordination and spec automation can benefit you. Babcock-Davis can assist with application advice, BIM drawings, specification support or just inspiration.
Download our Architect + Specifications Guide
Services
Architectural and Specification Consulting
Product information, specifications, drawings, safety and standard compliance documents.
For more information, please contact Babcock-Davis' Specification Department at specs@babcockdavis.com or 888.412.3726 ext.9219.
Spec Automation Tools
Find Babcock-Davis' 3-part Specifications at these valued Architectural Specifications Service Providers